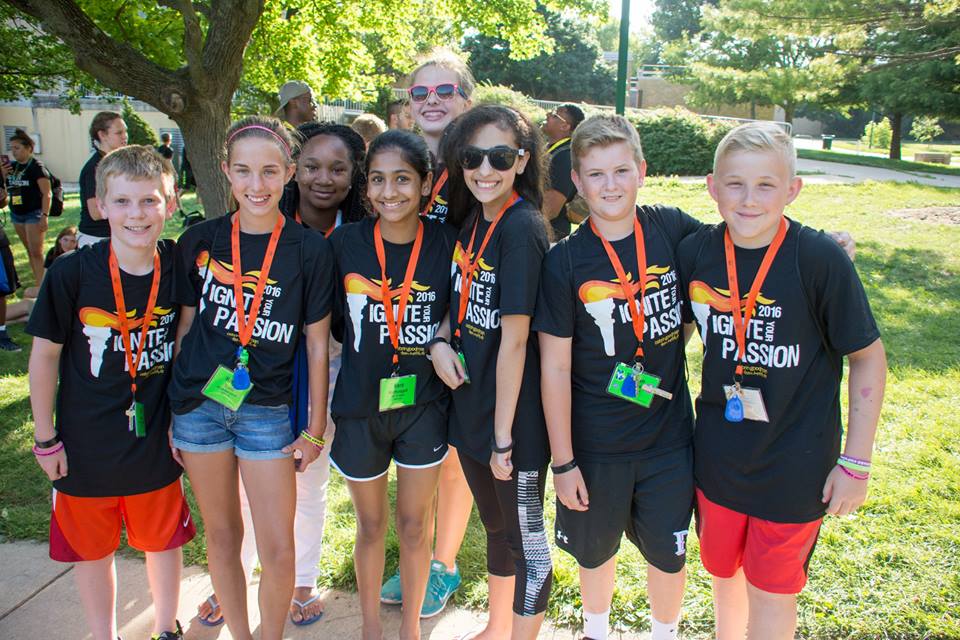 Astellas USA Foundation is committed to helping our communities have the tools they need to flourish and lead healthy lives. As part of our Living SMART approach, we fund programs that help deliver access to health and well-being, and enrich the quality of life to people living in the communities we serve.
More than 80 percent of the youth require financial assistance to attend the workshop. With that in mind, Astellas USA Foundation provided a grant to partially cover the costs for 14 youth who had their first opportunity to attend the workshop. Additionally, funds from the Foundation covered the cost to secure one event speaker and two workshop speakers who provide life-long leadership training to the participants.
Astellas USA Foundation believes when teens are Living SMART, they can be leaders to help others have the tools they need to access health and well-being and be happy, healthy, contributing members of society.