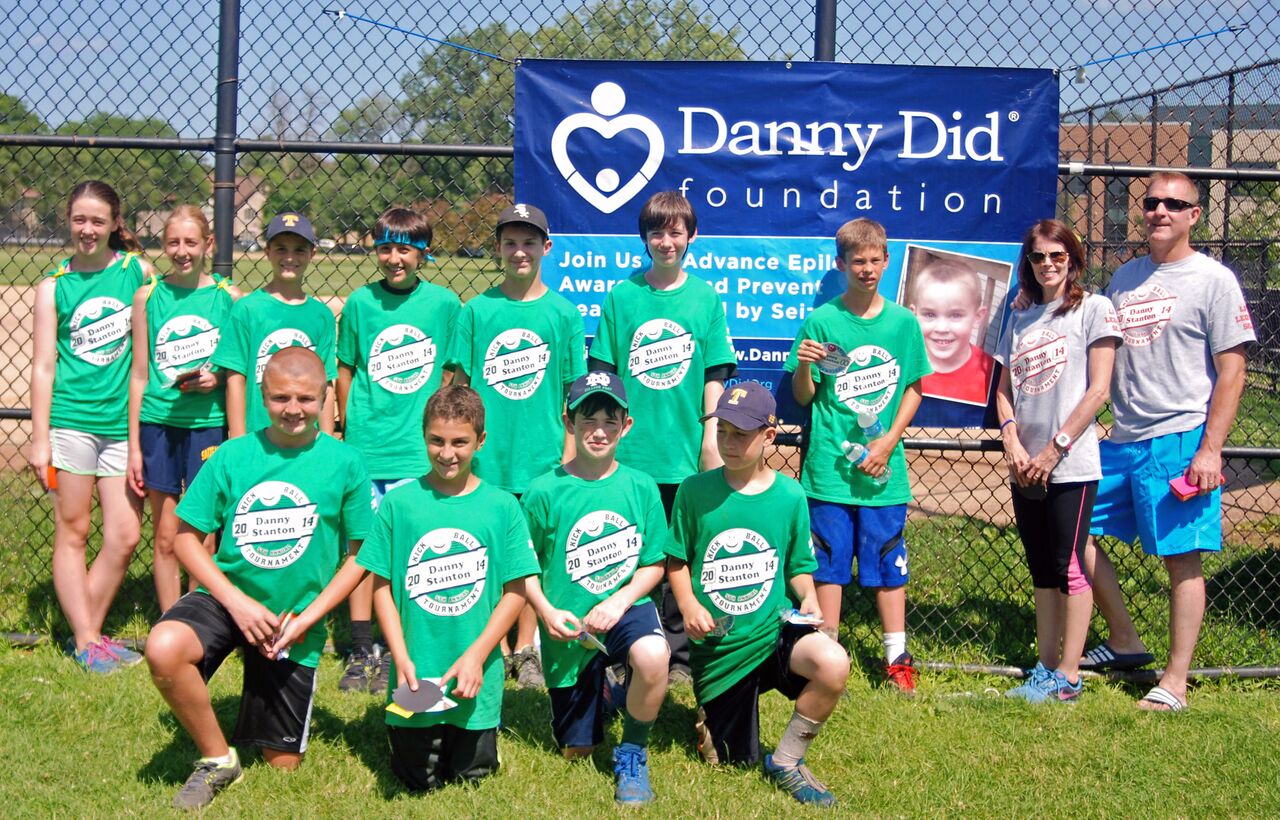 Do you know the epilepsy warning signs or even know about SUDEP?
With the help and support of Astellas USA Foundation, Danny Did Foundation is conducting a 2016 Epilepsy Awareness Campaign to increase awareness of Sudden Unexpected Death in Epilepsy (SUDEP). Funding from the Foundation enables Danny Did Foundation to purchase a print advertisement focused on awareness and education during November 2016—Epilepsy Awareness Month.
Danny Did Foundation and Astellas USA Foundation share the belief that there is no such thing as too much prevention. Working together, we can help equip people with the knowledge of how to live healthier and smarter lives.
As one parent recently commented, "I wanted to say how very thankful I am to your family that you founded this organization. Yet, I am so very sorry that we are meeting under these circumstances. I hope it gives your family some comfort to know that you are making a difference in lives of children, like my son, that without your efforts, he may never have found the protection of the seizure detection monitors to keep him safe. Please know that your love for Danny and other children impacted by epilepsy continues to inspire others, like myself, to do what they can to raise awareness about epilepsy and SUDEP. I hope I can pay it forward half as well as your family has."